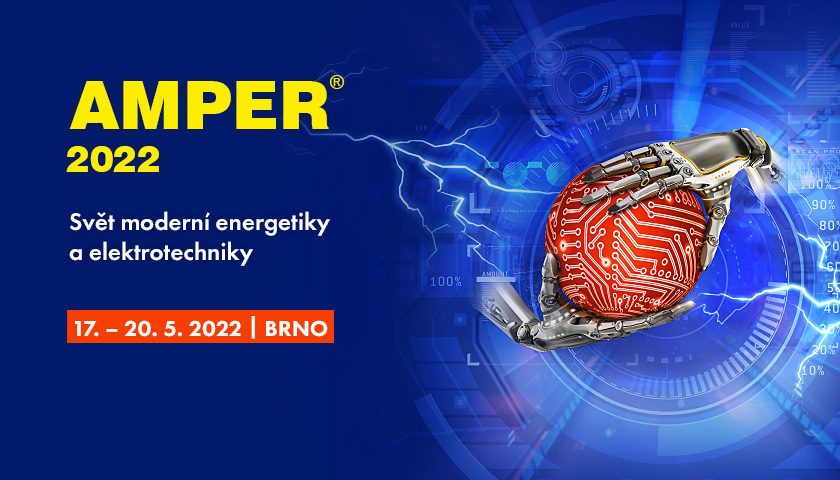 AMPER 2022
METABOTS was featured at Amper 2022 Electronics Fair in Czech Republic, together with our first distributor in Europe, Tomáš Prchal of Bohman Cleaning.
The need for cleaning robots is growing as more companies are depending on technology such as autonomous cleaning robots to help with the cleaning obligations as the world is recovering from this pandemic.
The META-SCRUB 60 and META-MOP 40 are able to perform multiple smart cleaning tasks which usually requires more time and manpower. With its user-friendly interface, operators are also able schedule tasks easily and monitor the robot activity in real-time with the exclusive METABOTS app.
The robot cleaning modes include scrubbing, vacuum, and dustmop, which are suitable for residential, industrial and commercial cleaning.
If you would like to know more, drop us an email contact@metabots.sg or click here!